When Microsoft released Visual Studio Code, I immediately switched to it because it was blazingly fast.
However, it was missing something. Extensions.
Finally Microsoft released the Marketplace.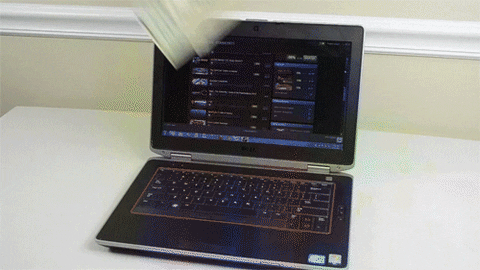 Since then, I am always researching for the best extensions, but often they're hidden by the oldest ones. So if you have something to suggest, please comment down, and I will add it on this list!
In the meanwhile, I suggest these amazing extensions that I use everyday!
Programming
expand-region

The original expand-shrink region feature of vs-code does not work very well, this extension, works very well and it's really similar to the Resharper Expand-Shrink region feature with ctrl+w and shift+ctrl+w

Code Ace Jumper

I wasn't able to find an 'ace-jump' extension on vscode, so I had to write it myself.
This extension tries to emulate the famous 'ace-jump' extension available on Emacs.
Trust me, once you try it you will never come back.
Snippets
Angular 1 JavaScript and TypeScript Snippets

This extension generate snippets that follow the John Papa's Angular 1 styleguide, in fact the author of the extension is John Papa itself.

Angular 2 JavaScript and TypeScript Snippets

This extension is the same as the last one, but for Angular 2.
Linters
Tips & Tricks